Your donations will be used to help cover lobby fees and other cost such as printing legislative information packets, stamps & web presence costs. Items from our wishlist are always needed.
Our single biggest cost will be hiring a respectable lobbyist in the fall. All previous bills in the '90s-'00s were obtained with the help of a lobbyist. Having someone on the ground in Sacramento is critical to our success. 
Please note that donations are not tax deductible.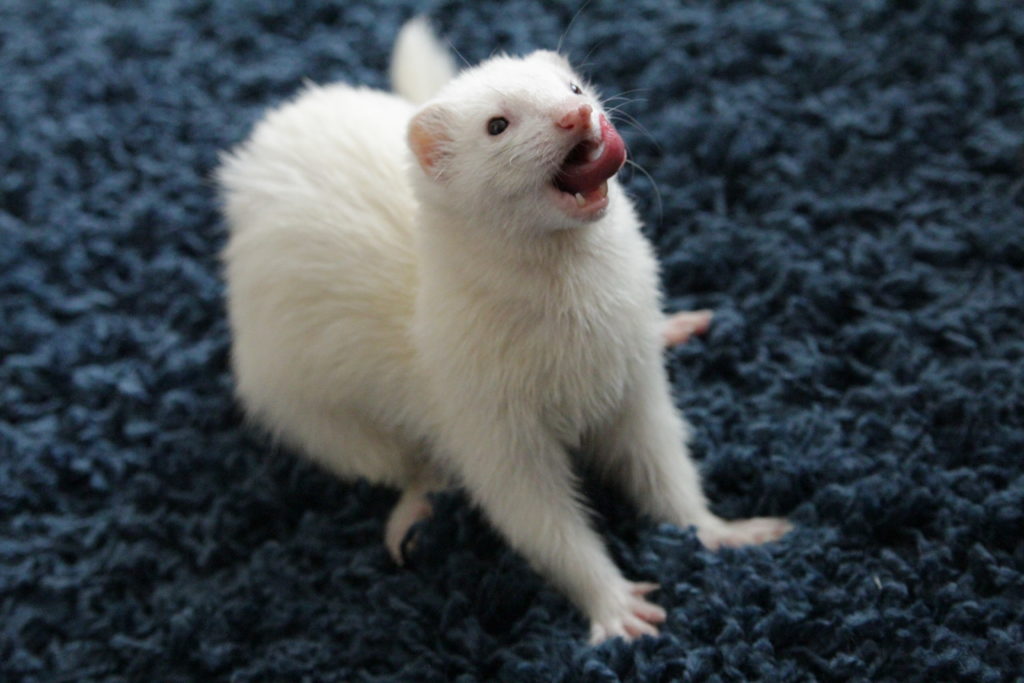 Thank you to those that have already donated!
JD, LH, KR, DH, BP, RS, NS, KK, CM, KS, CG, JE, MT, JL